Doing Our Part
Building a sustainable fashion movement
Feel as good as you look
The fashion industry is notorious for the mistreatment of workers and also as one of the world's biggest polluters. We want to be part of the solution, not part of the problem.
By wearing LARi.Active we want you to feel good on the inside as well as look good on the outside.
Ethical Manufacturing
One of our core values is for you to feel empowered every time you wear your LARi.Active. We start this by empowering those who create your LARi for you.
We only manufacture our pieces in ethical factories that employ adults who are paid a living wage, working in a safe and respectful environment. We want you to know that your LARi is made by people who chose to come to work and be treated with dignity.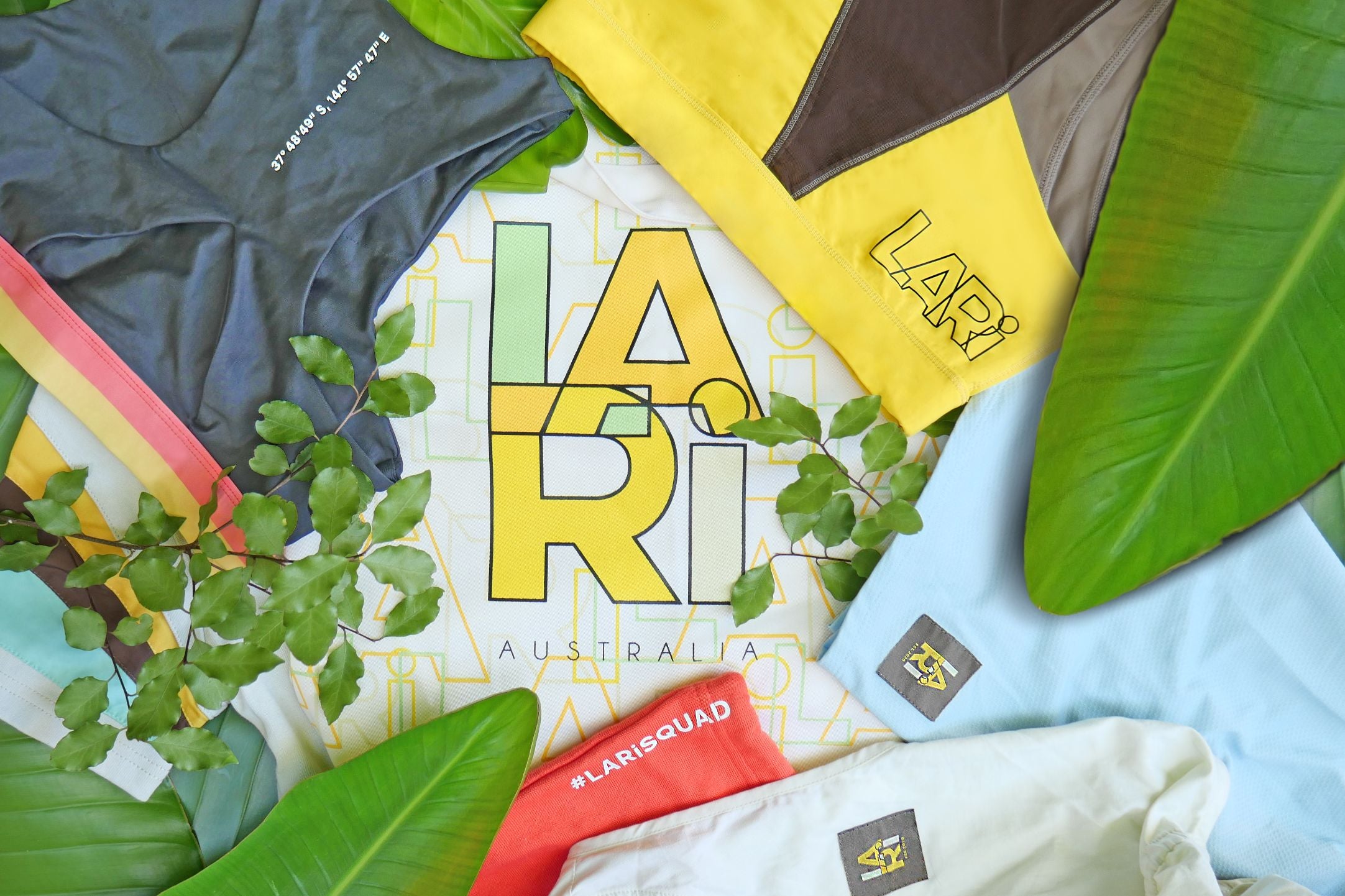 Sustainable Materials
With a commitment to sustainability, most fabrics for the pieces are responsibly sourced from reputable suppliers who are pioneers in nylon regeneration technologies.
This process of regeneration and repurposing of fishing nets collected from oceans and fabric scraps destined for landfill allows for new products to be created without ever using new resources. The resulting nylon is exactly the same as brand new nylon created the old-fashioned way from finite resources such as coal and petroleum. Learn More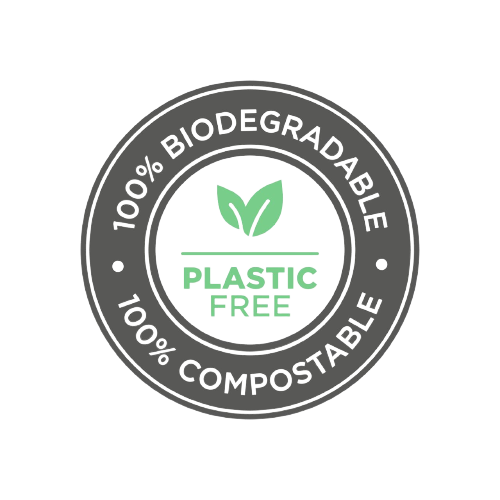 Compostable Packaging
We care about the environment so we carefully choose suppliers that make compostable mailers.
The mailers are made from a combination of corn starch waste and PBAT, a polymer that is engineered to be fully biodegradable when composted. It also contains PLA which is made up of plant materials including waste corn.
Their products are certified by Australasian Bioplastics Association (ABA) as home compostable AS-5810, and since the Australian Standard is one of the most rigorous in the world, rest assured that these mailers are perfectly safe for organic compost. Learn More
Carbon Neutral Shipping
Over 10% of global CO2 and equivalent emissions are from transport and logistics. This includes online shopping deliveries and the environmental impact caused by the logistics involved is huge.
By partnering with Sendle, we support their efforts in offsetting carbon emissions. They do this by funding sustainability projects and genuinely world-changing initiatives aimed at preserving and regenerating natural ecosystems. Learn More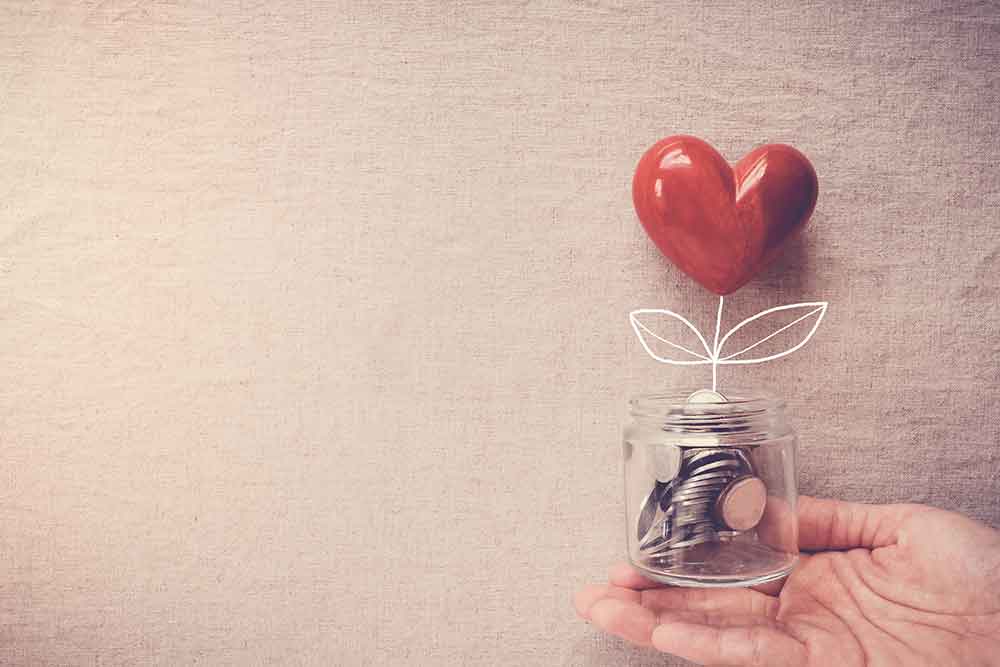 GIVING BACK TO COMMUNITY
We at LARi truly believe how important it is to give back to the community. We pledge to dedicate 10% of our total profits each year to our chosen charity organisation.