Our Story
Empowering a new generation of fit women
LARi Active was founded in 2020 in Melbourne, Australia.
LARi (pronounced laa·ree) is an Indonesian word, meaning run, and for us means we are always on the go. True to its namesake, LARi is a fashion forward activewear, it is a brand that we design to be worn in the gym and beyond.
Fueled by passion for fashion and fitness, LARi combines fashion-centric approach with high-performance technology, comfort, and functionality, resulting in refreshingly bold pieces made for the modern lifestyle.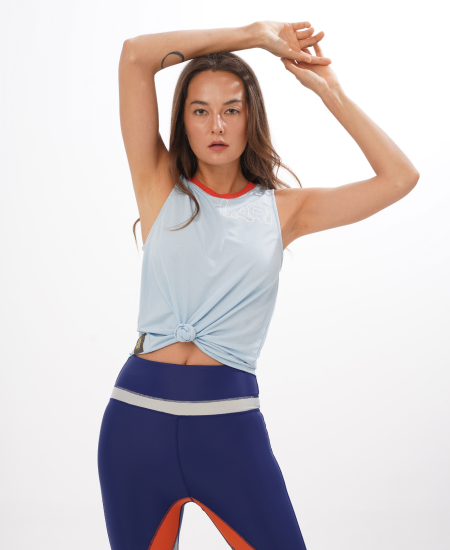 RESPONSIBLY MADE, FASHIONABLY COMFORTABLE
Every LARi piece is designed with fashion, comfort, functionality and sustainability in mind.
In this busy modern world, versatility is key. The last thing we want is for you to stress about what to wear as you navigate your daily activities.
LARi is born with the intention of creating pieces that are able to take you throughout the day comfortably, flexibly and confidently.
OUR APPROACH
Fashion Forward Design
Bid good bye to your standard activewear vibes. Say hello to bold, luxe and stylish. We are here to make a statement and boost your confidence
Uncompromising Performance
We believe you shouldn't have to choose between form and function. We always strive to balance the two, we don't compromise on production quality. We choose the best technical fabrics to support your workout regime.
Love It Forever
Compression wearing off after a few wears and washes? That's also our biggest pet peeve! We aim to make long lasting pieces that you can wear again and again and still feel as good as new, so you can love your LARi for a long time. The longer you wear your LARi, the lower your carbon emissions impact. Read more about our sustainability commitment here: Doing Our Part